Unvented Cylinder and Water Heater Repairs in Leeds
We Only Charge From Arrival
BPEC Qualified Plumber for Unvented Hot Water Cylinder repair or Replacement
Unvented hot water cylinders and water heaters should only ever be worked on by someone that is qualified to do so, preferably with a lot of experience in all aspects such as repairs, servicing, new installations and replacements.
Leeds Gas Solutions have a BPEC plumber with all the necessary certification required to work on unvented hot water systems. If you're in Leeds or the surrounding areas we can get to you within an hour if urgent, or the same day. Replacement hot water cylinders can usually be carried out with just a few days notice.
We carry many common spares and aim to ix on the first visit.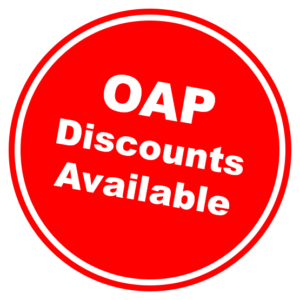 If you have any problems with your unvented hot water you should never try to diagnose and fix things yourself, these types of cylinders can be dangerous so give us a call instead. We're also available for commercial work.
For a Same Day Unvented Hot Water Repair or Service
Unvented Cylinder and Water Heater Repairs
There are many parts of an unvented hot water cylinder or water heater than can develop a fault, become worn, have a buildup of corrosion or limescale. Below are some of the more common problems people call us about.
You can also call us for gas combi boiler repairs.
Typical Faults
Water coming out overflow pipe
No hot water
Economy 7 timer
Water too hot
Poor water pressure
Strange noises
Cylinder leaking
Water discoloured
Immersion heater faults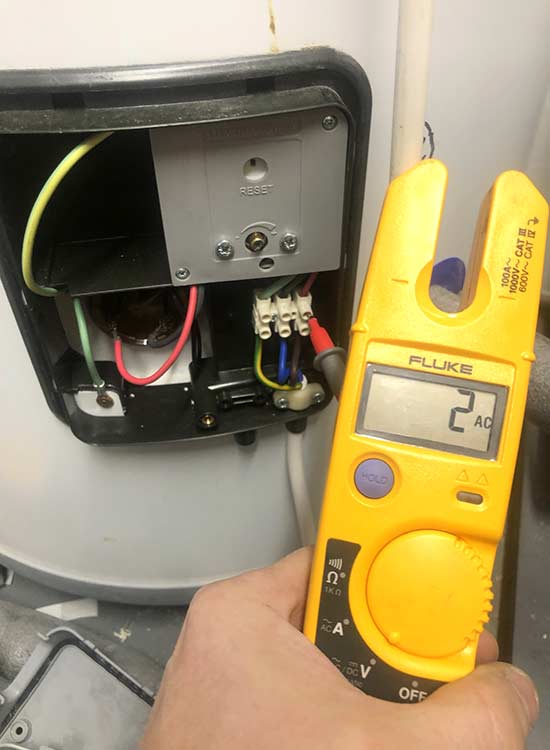 Unvented Cylinder and Water Heater Servicing
As with a boiler service, it is recommended that you have your unvented cylinder or water heater serviced every 12 months, doing so keeps it running efficiently and avoids breakdowns.
Many unvented water heating systems will come with a warranty that require it to be inspected at least once a year or the warranty could become void, this is something we can also do for you.
As well as avoiding breakdowns and keeping it running efficiently, having your unvented cylinder or water heater serviced regularly can also extend its lifespan. Parts can be cleaned and replaced if necessary which can be more economical in the long run than not having one serviced and simply replacing it if it breaks down.
We repair all major brands of hot water cylinder – Megaflo, OSO, Gledhill, Ariston, Kingspan, Range Tribune as well as economy 7 immersion heaters. Give us a call anytime.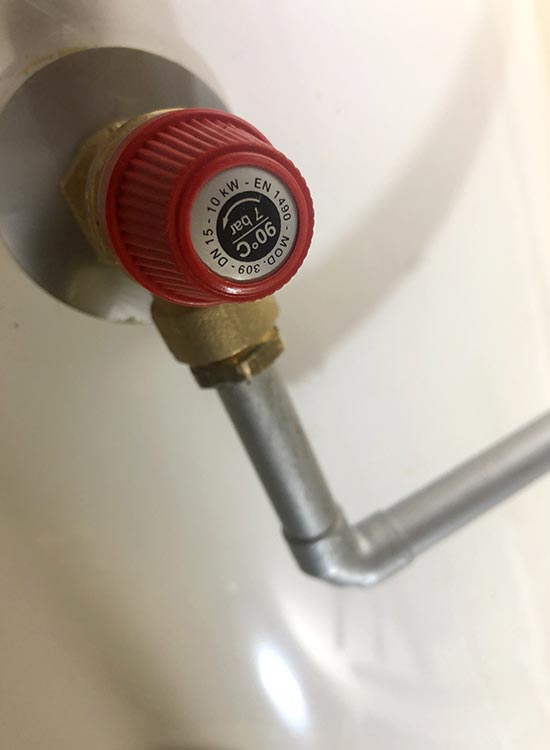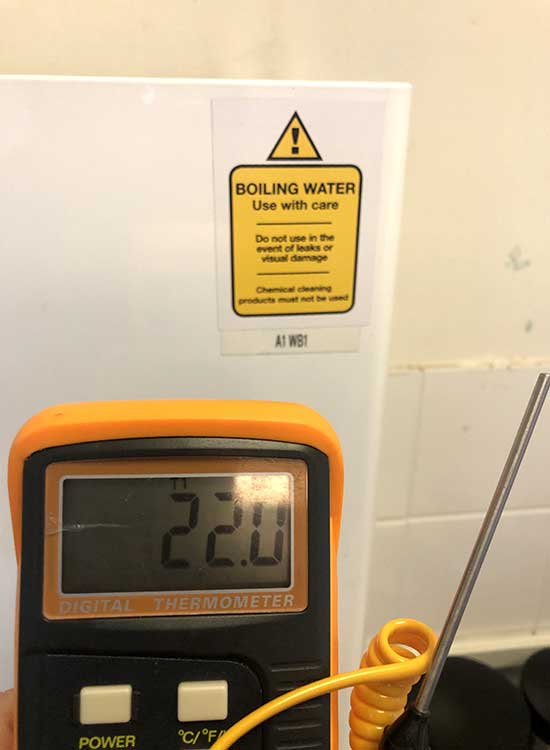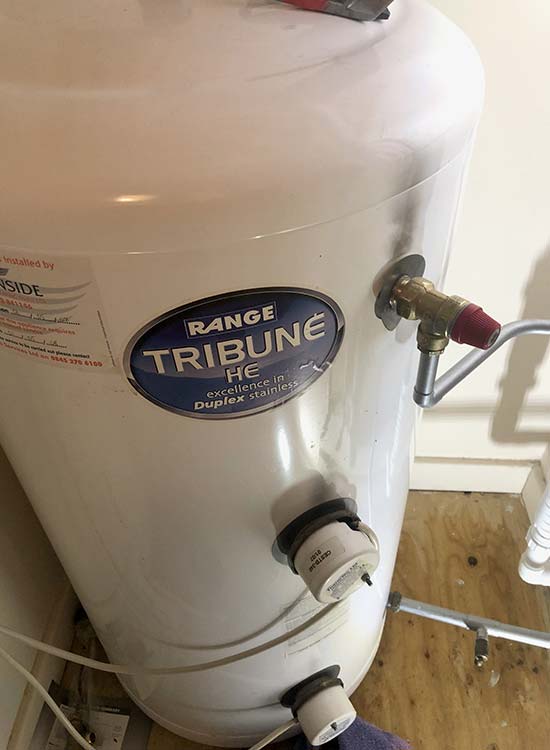 Unvented Hot Water Replacements and New Installations
If you're looking to buy there is more choice in unvented hot water systems than ever before, the customer has never had so much choice.
We can help you source a new unvented cylinder or water heater that meets your needs and is a good fit for the space it is to be installed in to.
At Leeds Gas Solutions our plumbers and engineers have a lot of experience in working with many different brands and models currently on the market and older models too. We are happy to answer any questions about a new installations or replacement, from the form below or in a call.
We also work on all aspects of gas central heating.
OAP Discounts
If you're a pensioner we can offer you our OAP discount, which is available all the year round to any pensioner in a domestic property.
All customers receive an itemised invoice for all work done at a fixed hourly rate with no additional fees for call outs, you only pay from the time we arrive.
There are several ways to pay and no fees for card transactions.
Customer Service
There is more to providing our gas and heating services than simply doing the work involved.
From your very first call we see you as a valuable customer and take pride in giving an excellent customer service.
We cover Leeds and the surrounding areas, here's just some of the places we have happy previous customers from….
Bardsey, Cross Gates, Garforth, Harehills, Headingley, Holbeck, Hollin Park, Horsforth, Manston, Morley, Pudsey, Redhall, Rothwell, Scholes, Seacroft, Shadwell, Stanks, Swarcliffe