Solid Fuel Stove Repairs and Installations
HETAS Registered Installers
Wood Burning and Multi Fuel
Chimney Sweeping Available
Solid Fuel Stoves by Leeds Gas Solutions
If you're considering having a wood burning or multi fuel burning stove or fire installed, or need one repaired or serviced, we cover all of that.
At Leeds Gas Solutions we have HETAS registered installers with years of experience in all aspects of solid fuel stoves.
Find out more about HETAS here www.hetas.co.uk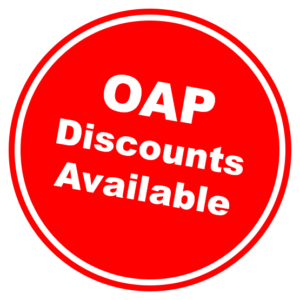 We work on solid fuel systems of any size, in both residential and commercial properties.
For Free Solid Fuel Estimates
Solid Fuel Stove Repairs and Servicing in Leeds
As with a gas combi boiler service, it is recommended that you have your solid fuel stove serviced once a year. It is also recommended that a HETAS registered engineer be used to carry out such work, which we have.
A solid fuel stove can develop various problems, which can mostly be repaired the same day.
Typical Solid Fuel Stove Problems
Buildup on glass
Glass cracked
Making noises
Smoke emitting
Hard to light
Not hot enough
Burns too hot
Smells when hot
Flue needing cleaned
Flue showing damage
As well as having us carrying out repairs, and replacing parts where necessary, you may also benefit from our chimney sweeping service.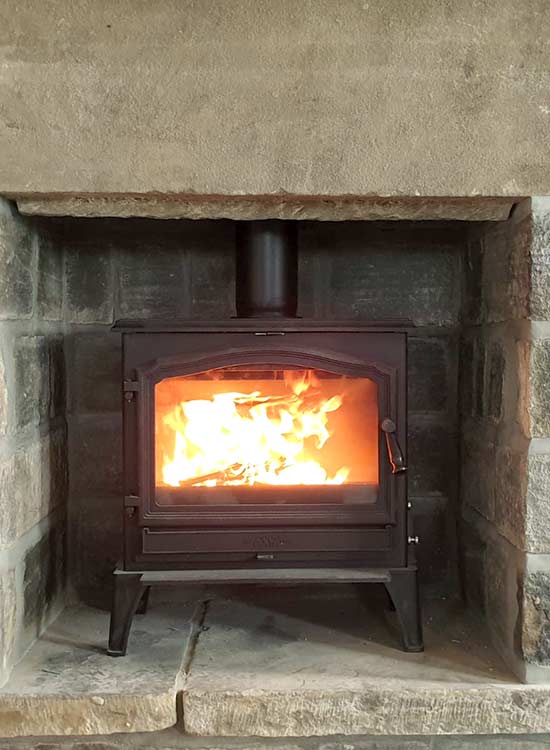 Differences Between Wood Burning Stoves and Multi Fuel Burning
Both have their own benefits but what are the main differences between wood burning and multi fuel burning models?
The differences, for you, may mainly fall down to personal preference or the availability of fuels in your area, the following facts are things to consider.
However, both can be very efficient in heating your home and can even fuel your central heating system
With rising fuel prices becoming a regular thing, both wood burning and multi fuel burning stoves may be, or soon to become, a cheaper alternative.
Wood Burning Stoves
A wood burning stove burns wood best when the wood fuel is sat on a surface of ash. For this reason, there is no grate and instead just a flat surface to lay the wood on.
They can only be used to burn wood as they are specifically designed for that, so it is best to be sure that wood as a fuel is a long term and viable option before buying.
Wood is best seasoned or dried and stored properly to ensure a good burn.
Natural wood is considered a fuel that is low in carbon and therefore better for the environment than other types of solid fuel. It can also be a very cost effective way of heating your home.
Multi Fuel Burning Stoves
A multi fuel stove, although not having the benefit of the flat surface which wood burns best on, can still burn wood.
As the name suggests there are multiple fuels that they can burn. As well as wood they can burn smokeless coal, turf or peat bricks, anthracite and a wide range of smokeless fuels on the market specifically for multi fuel burning stoves and fires.
The fact that you have more choice in the types of fuel you can burn means you can shop around more for the best prices.
New Solid Fuel Stove and Fire Installations in Leeds
If you're a first time buyer and don't know where to start, we can offer our recommendations on what size and type of stove or fire may be more suitable for your property. If you're looking for a replacement we can source one like for like, or as close to as possible, or you can opt for something completely different.
We can give you our opinion on wood burning or multi fuel burning stoves and fires based on your circumstances and even help you source it.
Our solid fuel stove and fire installers are registered with HETAS, highly skilled and extremely professional in all that they do.
Pensioner Discounts Available
If you're an old age pensioner you can benefit from our OAP discounts, these are available for all of the services we provide and throughout the year.
Much of our client base is made up of pensioners and we like to show appreciation of that fact by offering these discounts.
Customer Service
There is more to providing our gas and solid fuel heating services than simply doing the work involved.
From your very first call we see you as a valuable customer and take pride in giving an excellent customer service.
We cover Leeds and the surrounding areas, here's just some of the places we have happy previous customers from….
Adel, Allerton Byeater, Barwick in Elmet, Brahmam, Castleford, Crossgates, Garforth, Harrogate, Horsforth, Kippax, Leeds, Morley, Pudsey, Rawdon, Ripon, Shadwell, Swillington, Tadcaster, Thorner, Wetherby, Yeadon and York