Gas Safety Register Engineer
We Only Charge From Arrival
What is Power Flushing?
Power flushing is the term given to the process of cleaning the insides of a central heating system by pumping in water with special chemicals.
The water with chemical cleaning solution is forced through the whole heating system, the boiler, radiators and pipes, by way of a pump.
The power flush is done at a high velocity but with the pressure kept to a minimum.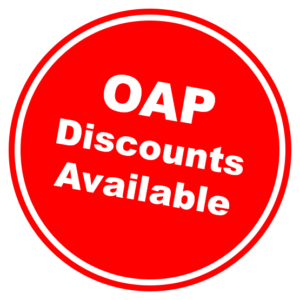 After the cleaning process the whole system is flushed out to get rid of the dirty water and any slime, rust from corrosion and any other debris that has become dislodged.
Book Your Power Flush Today
When is a Powerflush Required?
Old boilers and heating systems are more likely to benefit from a powerflush but even a modern and fairly new central heating system can develop issues that it can sort.
It is also advisable to have a power flush before any new gas boiler installation to ensure no sludge or rust deposits are taken into your new boiler from your radiators and pipes.
Typical Tell Tale Signs You Need a Power Flush
Radiators need bleeding too frequently
Dirty water from radiators
Strange noises from boiler
Strange noises from pump
Pump failing
Some radiators not heating up
Parts of radiator cold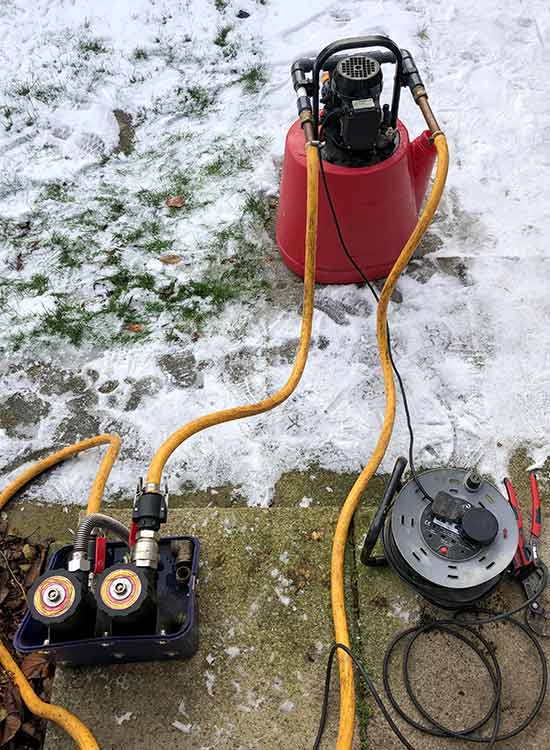 The Benefits of a Power Flush
There are many benefits to be had from having your homes central heating system power flushed.
Many of the issues that a power flush can address can make your heating system run much less efficiently. This may mean you having to turn up the heating higher than you had to when it was a new system and having to have it on for longer periods of time, resulting in higher gas bills.
A power flush does not just clear any sludge or corrosion from the boiler, pipes and radiators, it also helps  prevent any pump failures by keeping it free of unwanted debris.
Overall, a power flush can benefit central heating systems of any age, if suspected they require one, and prolong its life and may be advised during a boiler service.
Engineers from the Gas Safe Register
We only ever use engineers from the Gas Safe Register. What is the Gas Safe Register? It's the official national register for gas engineers in the UK and all engineers are required to be on this register by law.
Boiler repairs and any other work involving gas and gas appliances should only ever be carried out by a Gas Safe engineer and at Leeds Gas Solutions we like to provide our customers with the membership number of the engineer that will be doing the work.
To find out more you can visit the official website for Gas Safe Register (from the link below) where you can read all about it, learn more about gas work and gas appliances, get help and advice and check existing members. https://www.gassaferegister.co.uk
We also work on unvented hot water cylinders and water heaters.
Easy Ways to Pay and OAP Discounts
Our engineers work at a fixed hourly rate, with no call out fee applied, you will only be paying from the time they arrive on the job. All invoices are clearly itemised with no unexpected costs.
You can choose from several different payment methods with no extra charges for card transactions.
If you're of pension age you can ask us about our OAP discounts, these discounts are available to domestic customers only, are offered all year round and are for any of our gas related services.
Customer Service
There is more to providing our gas and heating services than simply doing the work involved.
From your very first call we see you as a valuable customer and take pride in giving an excellent customer service.
We cover Leeds and the surrounding areas, here's just some of the places we have happy previous customers from….
Bardsey, Cross Gates, Garforth, Harehills, Headingley, Holbeck, Hollin Park, Horsforth, Manston, Morley, Pudsey, Redhall, Rothwell, Scholes, Seacroft, Shadwell, Stanks, Swarcliffe